Welcome to Hillfoot Health
Open Monday to Friday 08:00-18:30

Contact Your Doctor
Complete an online consultation with your Doctor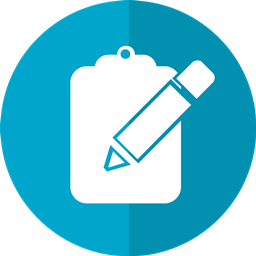 Contact Reception
Contact our admin team about a report, letter or sick note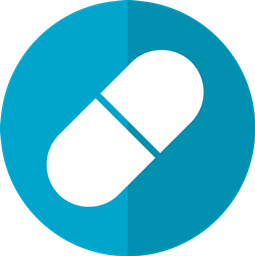 Order Prescription
Order a prescription on your phone using the NHS app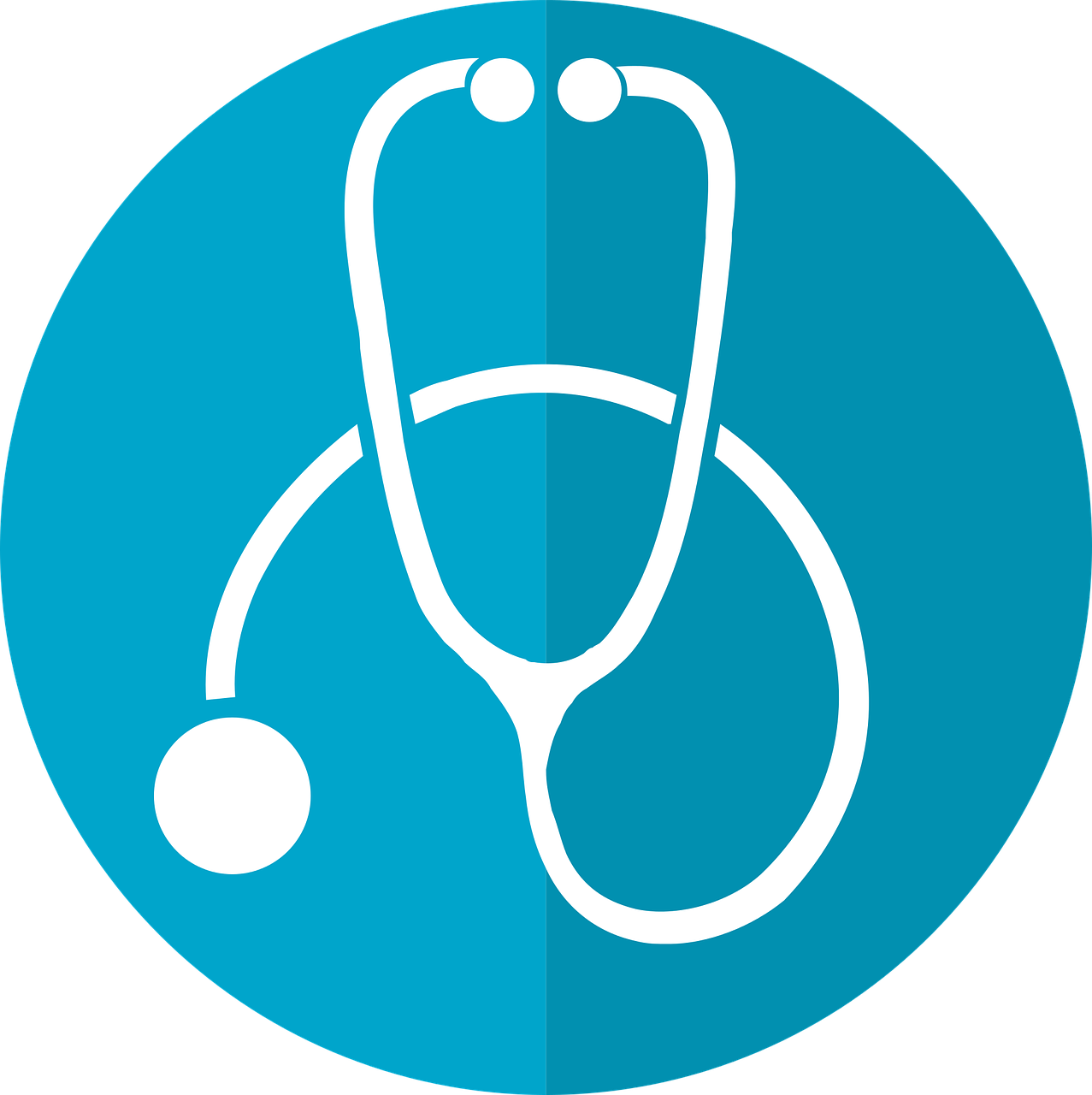 Book appointment
Make an appointment on your phone using the NHS app
How do I consult my Doctor online?
Ring 0800 061 4212 or
text QUIT to 66777. Our local service to help you stop smoking
Self refer to podiatry for help with foot problems such as verrucas, corns, athlete's foot, ulcers and nail disorders
Self refer for counselling and other psychological  therapies if you are feeling depressed or anxious
Attend Axess for sexually transmitted infection screening and to obtain contraception
For help with alcohol contact the Liverpool Community Alcohol Service. Ring 0151 471 7784
Ring 0300 790 0142.  Please soften wax with olive oil drops for five days before your appointment
Get free, confidential support with your own or someone else's drinking or drug use. Call 0151 541 2856
Self refer to the NHS Child and adolescent mental health service. 
Free, confidential and independent advice to help resolve problems; from money and benefit issues to problems at work or with housing
Providing mental health and emotional wellbeing services for Liverpool's Children, Young People and Families.
A range of services that aim to improve the quality of life for carers. Sessions available in St Columba's church hall every month
Careline adult services manages all adult social care enquiries and referrals. Ring 0151 233 3800 to request an assessment.